Caring, Compassion, Home
Gilpin Hall offers a fulfilling working environment with a steady management team and dozens of employees who have been employed at Gilpin Hall for in excess of 5 years, many over 10 and 20 years.
Our commitment to quality, excellence and compassion helps to provide a desirable workplace for members of our team. All applications will be reviewed and considered for employment. Gilpin Hall will follow a careful screening process to select the best candidate for the position.
Candidates for employment will undergo a thorough background check, drug screen, reference check and interview process. Once employed, a thorough orientation to the position and facility will help make the on-boarding process positive and productive.
Gilpin Hall is an equal opportunity employer.
If interested, stop by to complete an application or send us and email and we can arrange an interview.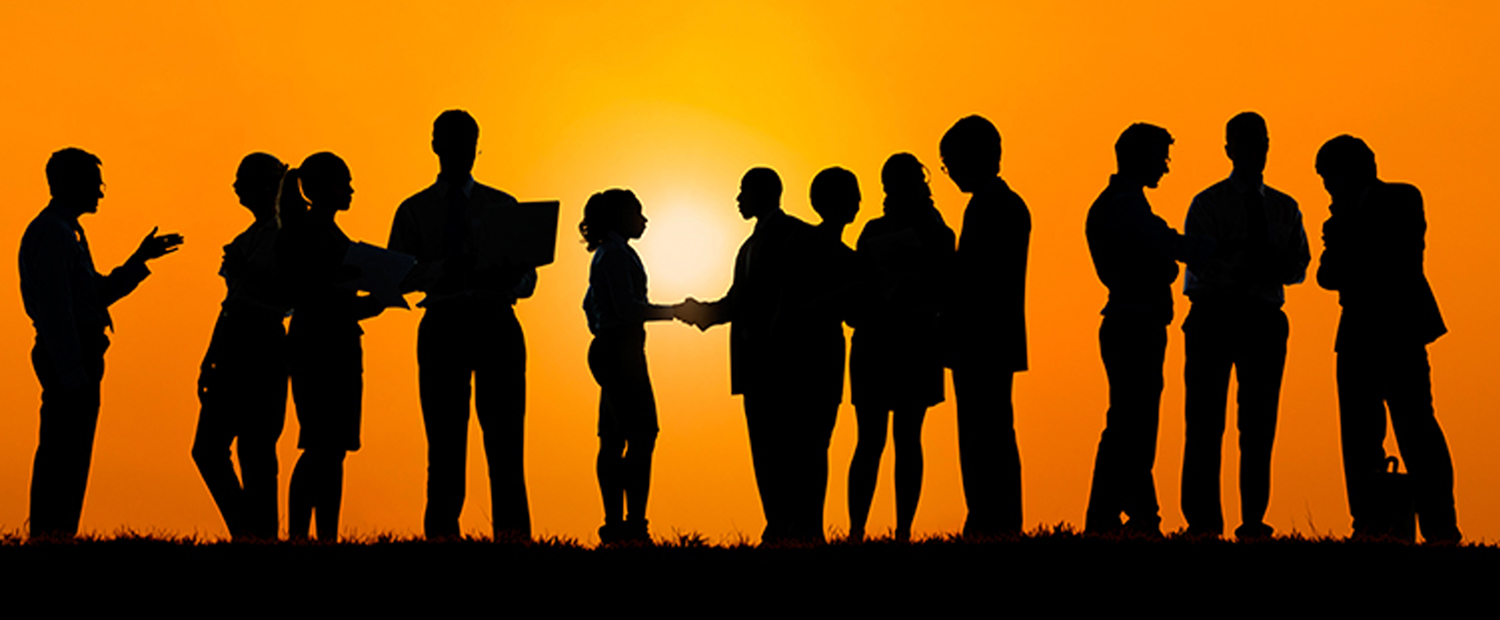 Open Positions